Orchestrating intelligent Cyber-Physical Systems across their whole life-cycle, being part of a single swarm without losing their operational autonomy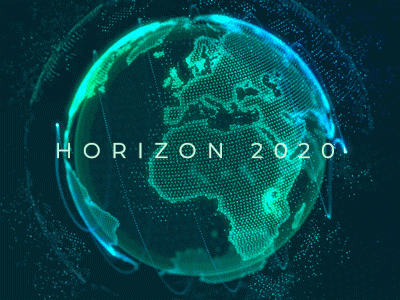 1-SWARM focuses on a key topic for the competitiveness of Europe and its companies, encompassing a variety of interdisciplinary tasks with the objective of reducing significantly the effort needed to implement complex solutions based on Cyber-Physical Systems of Systems (CPSoS).
Excellence in their respective fields of expertise has been the guiding principle in assembling 1-SWARM's Consortium of partners, which consists of 13 European organizations from six countries. Every partner has a different role.
Topic
Technology, Engineering
Relase date
January 01, 2020
overall budget
€ 4 997 522,50
Coordinated by
Act Operations Research
End date
December 31, 2022
Financed by
H2020-EU.2.1.1.